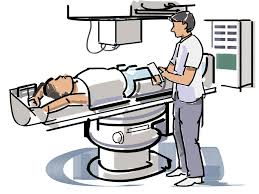 Radiotherapy
• Radiation therapy Dosimetry and Quality Control equipment.
• Patient fixation systems for radiation oncology.
• Mould room.
• Surface Guided Radiation Therapy (SGRT).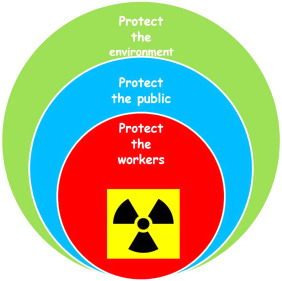 Accessories for Radiology
• Radiation protection.
• QA for DIAGNOSTIC IMAGING
• RADIATION MONITORING.
• Imaging Quailty Control.

Microbiology Culture Media
Culture media contain all the elements that most bacteria need for growth and are not selective, so they are used for the general cultivation and maintenance of bacteria kept in laboratory culture collections.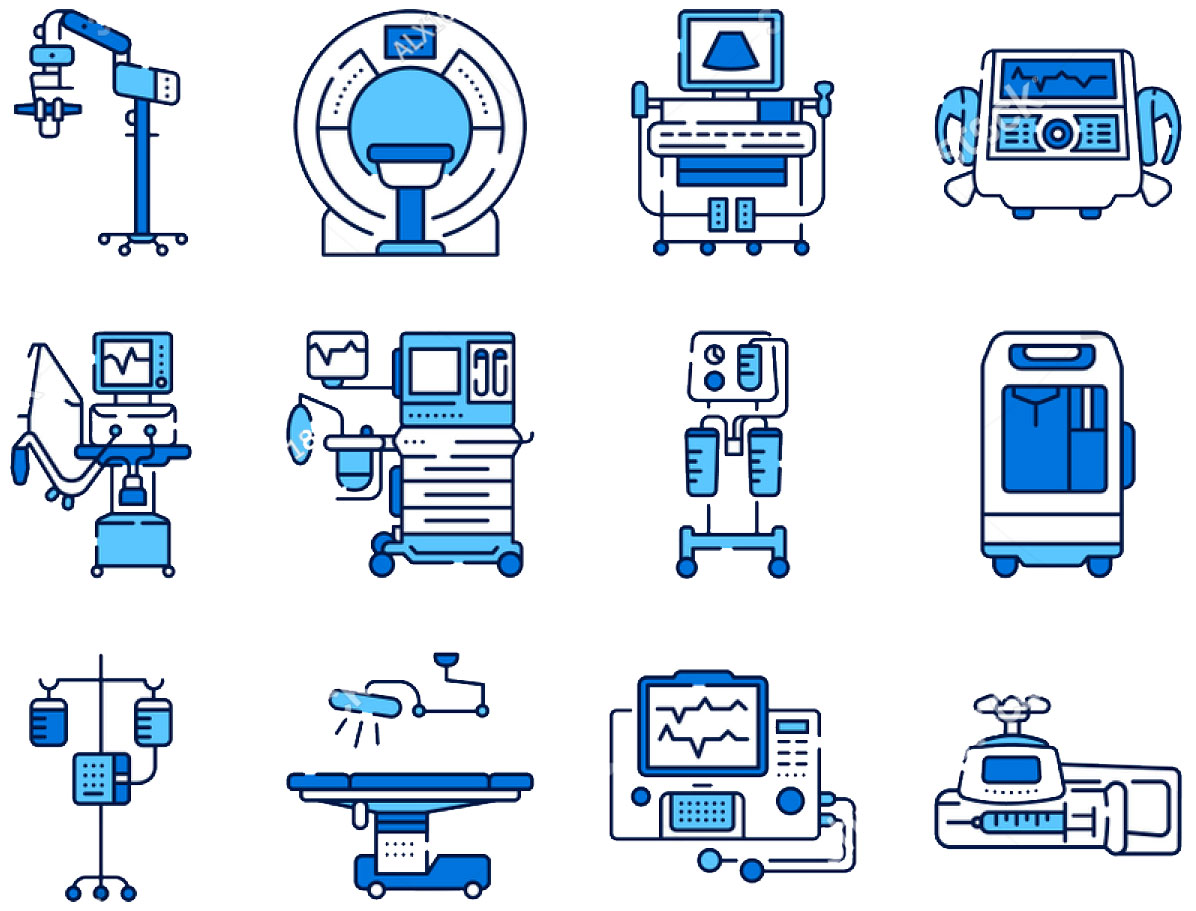 Other
• Potable syringe pump.
• Ophthalmology equipment.
• Etc….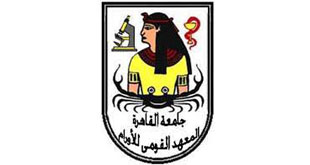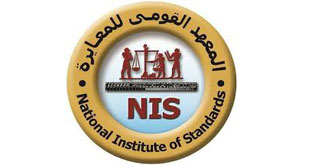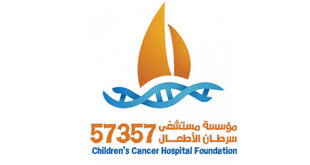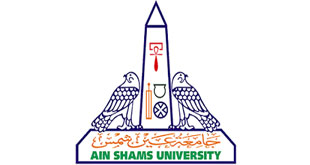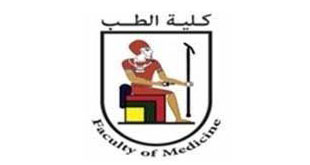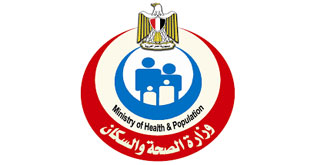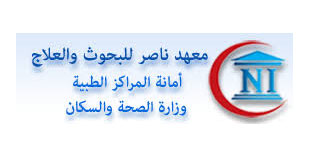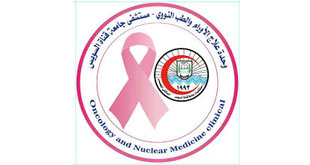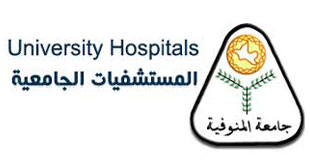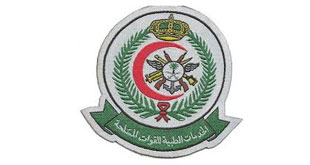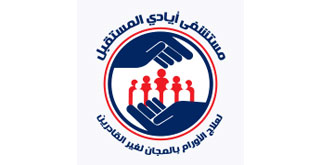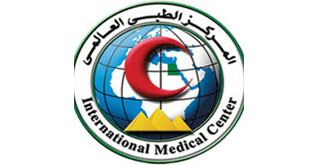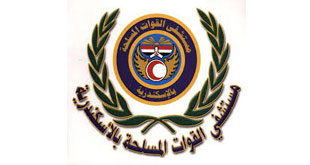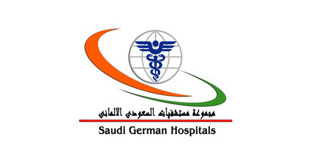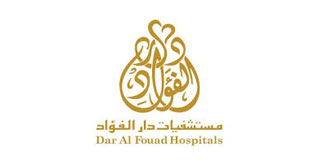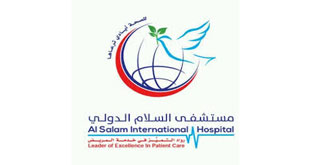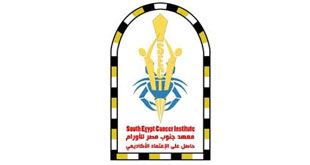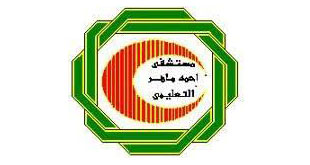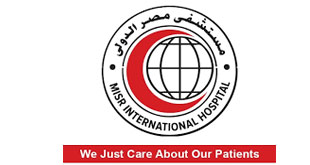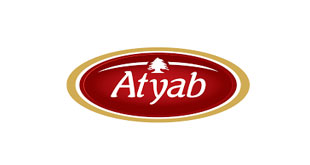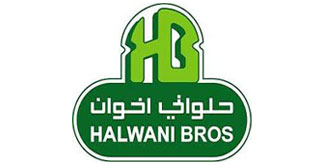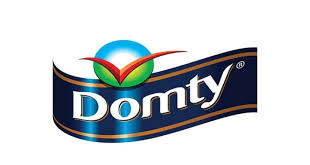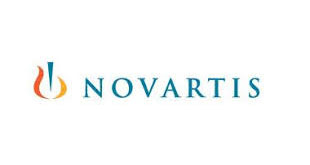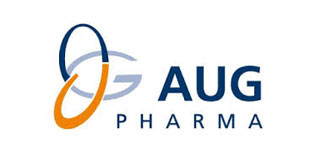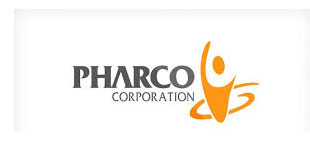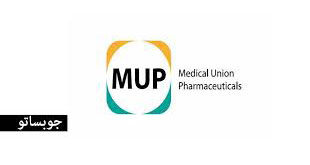 Eng. Fouad Darwish...
Al Badr Engineering and Medical Co. was established in 1981 as a professional agent for Medical equipment in Egypt. Our products have been popularly used in hundreds of public and private sector hospitals, health centers, medical labs, biochemical companies, private clinical and scientific clients.